I adore the southern part of India and will hold it dear till the last day of my life.
When we start talking of lifetime destinations across the world, the southern part of India ranks among the top. With states like Kerala, Karnataka, Tamil Nadu and Andhra Pradesh and Union Territories of Lakshadweep and Pondicherry, southern India has a wide range of attractions to offer, whether it's about hills, beaches, wildlife, adventure sports, places of worship, heritage, culture or cuisine. There are world-famous hill stations like Munnar, Ooty and Kodaikanal and such famous pilgrimage destinations as Madurai, Rameshwaram, Tirupati, Kanchipuram etc. Beaches of Kerala and Lakshadweep are a hot favourite of travellers. There's a lot more!
Worried about how to plan a trip? Simply send us your travel plan and you'll soon be receiving a free itinerary suggestion from our travel advisers.

Ayurveda-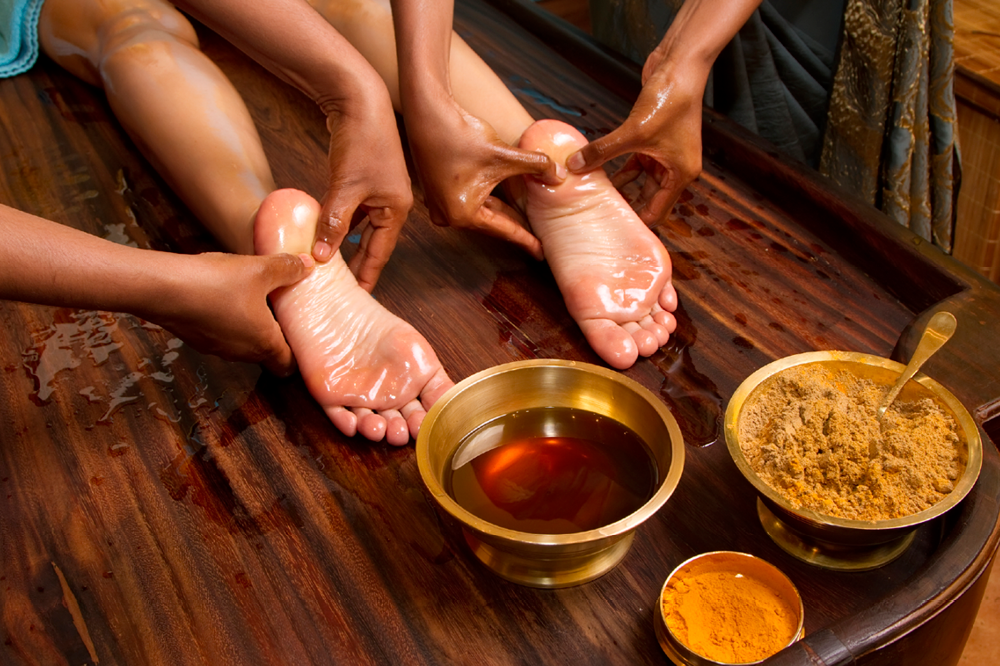 Ayurveda, meaning the 'Science of Life' is recognized among the oldest medical traditions. It has emerged as a major tourist attraction recently. Although you may find Ayurveda experts in every nook and corner of the country, Kerala has some of the best Ayurveda resorts in India. This most unique and indispensable branch of medicine is a complete naturalistic system which depends upon the diagnosis of your body's humour - Vata, Pitta and Kapha - to achieve the right balance. Kerala's Salubrious climate, an abundance of forests (with a wealth of herbs and medicinal plants), and a cool monsoon season (June - November) make this state best suited for Ayurveda.
Backwater-
The huge network of water bodies or backwaters in Kerala offer captivating natural beauty and rarefied wildlife. Can you imagine the gorgeous greens, canopies of coconuts, bedazzling blues, balmy beaches in or around these enchanting backwaters? Erstwhile a way of travelling in the past, the backwaters of Kerala are still used efficiently as a means to transport men and material. These green and serene backwaters of Kerala offer an incomparable and incredible experience. Vivacious and vibrant village life amidst backwaters cannot be felt in a better way on a smooth sail in any of over 250 houseboats. Come and be a witness to this rare experience.
Temple visit-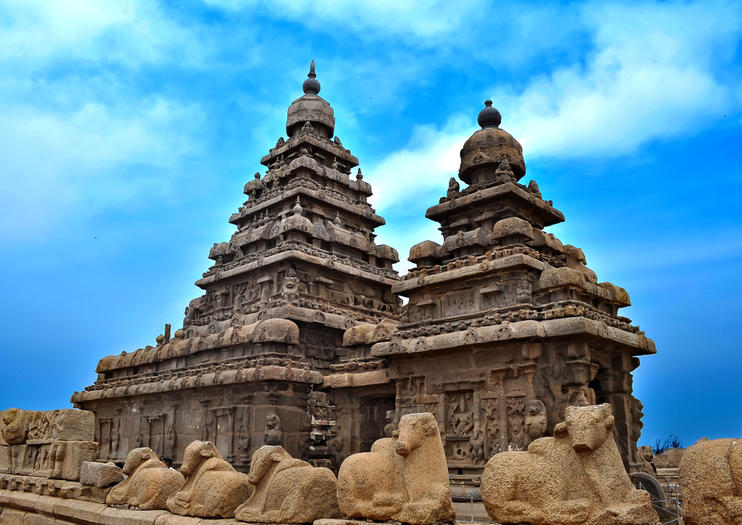 If you want to witness the rich cultural and historical heritage of South India at its best, you should visit any of the famous temples in this part of the country. South India is studded with hundreds of shrines, temples and worship places dating back to hundreds of years. Designed in Dravida style of architecture, these temples were envisioned by giants and chiselled by jewellers. It means that these are mammoth size and minute in designing. These seats of faith also carry a legacy of culture and architecture with them. Lingaraja Temple, Tirupati Tirumala Temple, Meenakshi Temple and Kailash Temple are just a few of the famous temples in southern India. Explore some of finest ancient Indian architectural masterpiece with our South India Architectural Tour.
Wildlife-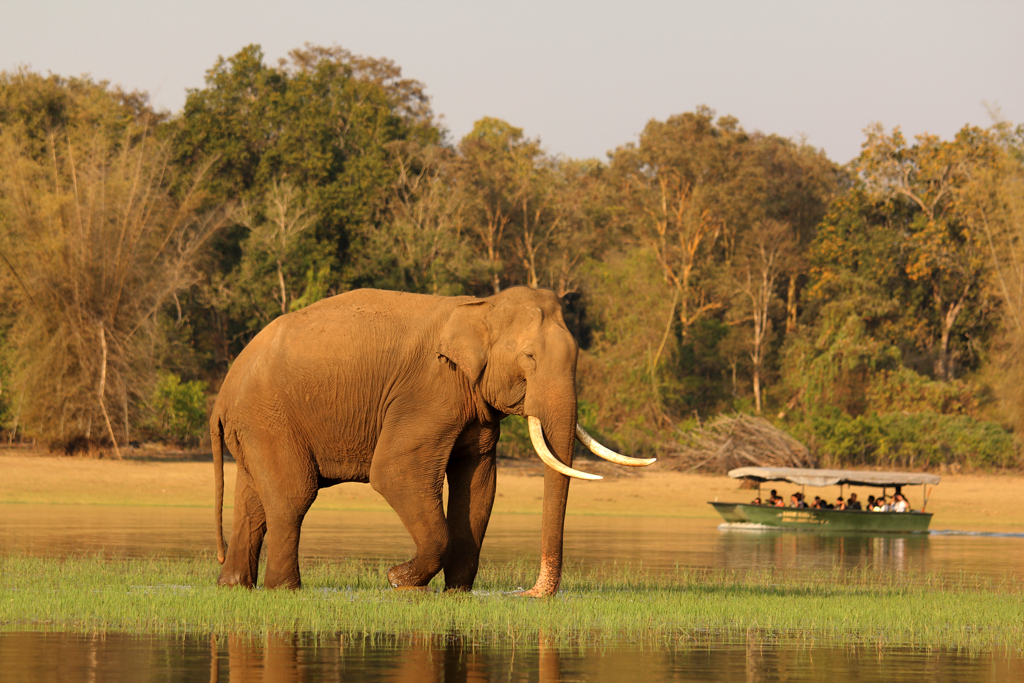 South India, and India as a whole, is known for homing a rich bio-diversity. In fact, its geographical diversity has facilitated the flourishing of a whole range of wildlife homing hundreds of species of mammals and birds. As South India is comparatively lesser populated, it has been saved from mindless wildlife degradation, unlike northern plains. Varied landscape in this part of the country has some of the best wildlife sanctuaries, national parks and wildlife reserves. Nagarhole National Park, Periyar National Park, Kumarakom Bird Sanctuary and Parambikulam Wildlife Sanctuary are some of the major wildlife destinations here.
Festival-
The very diverse nature of South Indian culture is represented by myriad fairs and festivals organized and celebrated across the region. Almost every part of South India has its own tradition of fairs and festivals. Some of these are observed either to welcome the onset of a new season, new crop or new harvest. Many of them are also related to mythic and legendary stories belonging to various religions in India. Onam Festival, Thrissur Pooram, Pongal, Jallikattu and Velankanni are some of the popular festivals in South India. Every fair and festival is celebrated with equal vigour and zest. Come and witness the extravaganza of fairs and festivals.
Water Sports-
As South India has a very long coastal line, enchanting lakes, exotic beaches, marvelous hill resorts and river falls, therefore it can offer every kind of water sports, you may desire. Goa, Cochin, Alleppey, Kovalam, Lakshadweep, Trivandrum and Vembanad Lake are some of the most preferred locations offering numerous water sports options for adventurers. Coastal regions in South India provide excellent opportunities for water sports like water skiing, scuba diving, yachting, snorkelling and windsurfing. Backwaters and lakes in South India beckon all to enjoy a boat ride, angling and trout fishing. The beaches in Goa and Kerala are also among favourite ones.