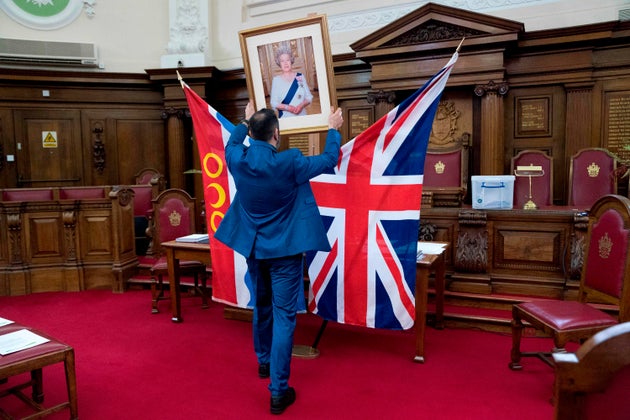 Asking migrants to demonstrate knowledge of an arbitrary body of facts on which the rest of us are never tested points to a two-tier system, much like the "citizens" and "subjects" of the British Empire.
The citizenship test should be revoked as a first step to undoing the moral vanity of "Britishness" which underwrites our increasingly hostile environment for migrants and people of colour.
The text above is a summary, you can read full article
here
.