Selling Sunset star Christine Quinn has insisted she has no issues with being perceived as the show's "villain", despite having received death threats from disgruntled viewers in the past.
Christine has been a part of the Selling Sunset cast since its debut, having worked with the Oppenheim Group even before cameras started rolling on the Netflix reality show, and has been at the centre of plenty of drama across the last three series.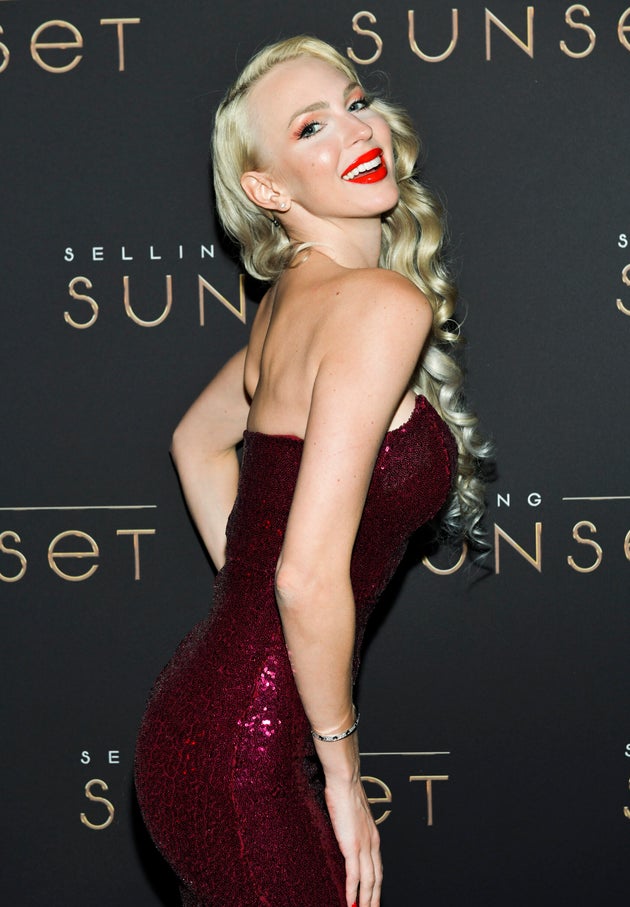 But even if her antics have led some fans to think of her as Selling Sunset's "villain", Christine has said this is not a label she has an issue with.
"I guess I am the quote-unquote 'show villain'," she told People magazine. "But I love it. I think it's funny and I think people enjoy it at the end of the day, people that love me really love me. When I'm on camera, I have fun with it."
She continued: "I understand that I'm being showcased in 100-plus countries across the world, and I have a background in comedy. I love to make people laugh, and my whole goal in life has just been to entertain people and make them feel something.
"Whether it's perceived well, I don't know, but I'm really just being myself. I do have a heart of gold underneath that, and I think sometimes with television, it's really hard to see all the elements of a human being on a television show."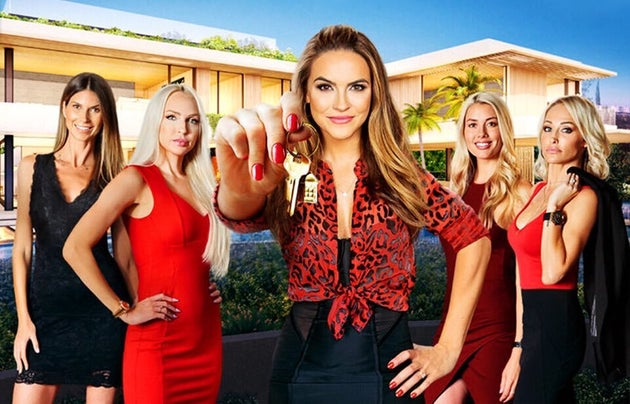 However, in the same interview, she did admit that seeing herself on screen for the first time did initially make her alter her behaviour on set.
Christine recalled: "We definitely were a little more reserved going into season two. I was scared. I was a little scared.
"The first few episodes of season two, the editors were like, 'Where's the other Christine? Where's Christine?', I'm like, 'Well, that Christine gets death threats'."
"People are so invested in the show, and they see what they see and just think I'm this crazy person," she added, when pressed on the death threats she'd received. "It's just unfortunate. People are weird."
Christine is at the centre of one of series three's biggest storylines, which saw her finally marrying Christian Richard, although she recently admitted she was less than impressed with her how big day was portrayed on screen.
"I was a little disappointed. It just didn't really showcase the way that it was," she claimed.
"The wedding was the best day of my life and it was hard for me to watch it on the television show because that's not really the way that I remember it."
Christine continued: "I understand they wanted to get certain storylines in there, but this was actually my day. This was my day, and I was just disappointed in the way it was perceived on camera and translated, unfortunately.
"I'm not going to lie, I was crying when I watched it. I was like 'This is not my wedding, this is not my wedding'."
The text above is a summary, you can read full article
here
.