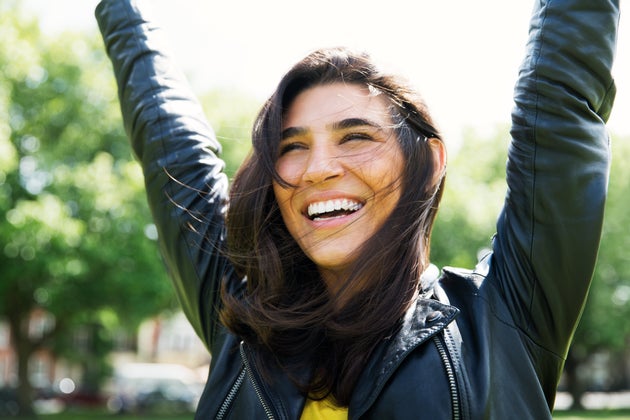 If you're already dreaming of trips you can take next year to make up for the holidays you lost in 2020, you'll want to make the most of your annual leave.
Thankfully, Rachel Evans, a HR director from health and wellness brand GearHungry, has done the maths for you to help you almost double your leave from work, while only using your allocated allowance. You can turn 28 days (20 days holiday, plus eight bank holidays) into 53, she reckons. Dreamy!
Essentially, you need to book your days off around bank holidays and weekends, she says, so you accumulate large periods of time off as opposed to a few days here and there.
An overview: the 2021 bank holidays are:
Friday January 1 – New Year's Day
Friday April 2 – Good Friday
Monday April 5 – Easter Monday
Monday May 3 – May bank holiday
Monday May 31 – Spring bank holiday
Monday August 30 – Summer bank holiday
Monday December 27 – Christmas Day
Tuesday December 28 – Boxing Day
April: Turn eight days into 16
Book eight days annual leave in two small chunks from March 29 to April 1, then April 6-9 – and, as you have two bank holidays on the April 2 and April 5, you'll get 16 consecutive days away from work, including three weekends. You'll end up with time off from March 27, to April 11.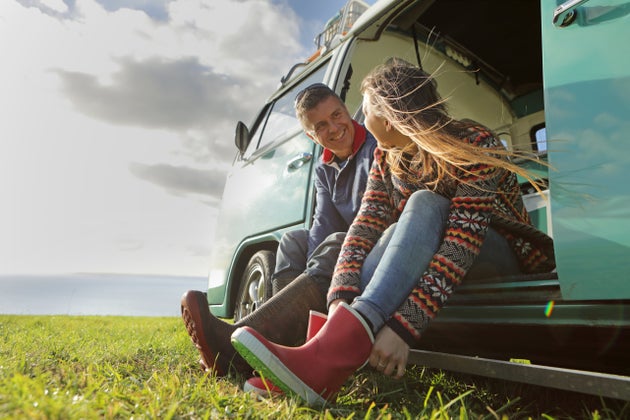 May: Turn eight days into 19.
The UK has an early bank holiday that can turn your four-day break to nine, says Evans, if you book off from Tuesday May 4 to Friday May 9. Consecutively, you'll be off from May 1-9. And then, at the end of the month, you can do the same thing with the bank holiday on the 31. Book off June 1 to June 4, and get nine consecutive days off from May 29 - June 6.
August: Turn four days into nine.
The summer bank holiday falls on Monday August 30, so if you take time off from Tuesday August 31 to Friday September 3, you'll get nine days away from work overall.
December: Turn three days into 10.
The Christmas bank holidays fall on Monday 27 and Tuesday 28 of December, so for a few extra days off, book off December 29 and 31 to give you 10 days out the office.
The text above is a summary, you can read full article
here
.