The first Thursday of September has long been known as "Super Thursday" in UK publishing: the day in the calendar when the largest number of new titles hit the shelves, with booksellers hoping to entice readers hunkering down for autumn with a cup of tea and a good book. Or two. Or 10.
This year, no thanks to Covid-19 and months of lockdown, Super Thursday's book pile is teetering like a Jenga tower – with all the launches that were scheduled for summer festivals and holiday reading held over and added to an already chocabloc autumn list. More than 600 hardbacks alone are being published on September 3, the Guardian reported.
With so many reads to choose from, we thought we'd ask booksellers which ones have them most excited. Here's their rundown of the class of 2020 – from debut authors to more familiar names. Just don't forget the joys of browsing for yourself. Visit your local bookshop and they'll be sure to help you find more.
9 New Releases For Fiction Fans
As recommended by Bea Carvalho, fiction buyer at Waterstones.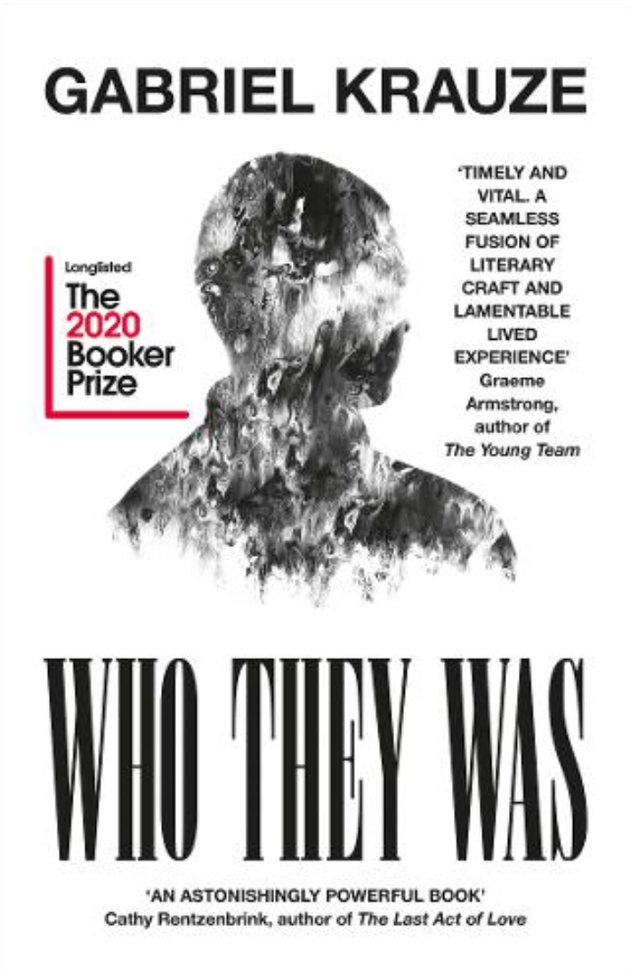 1) Who They Was – Gabriel Krauze
"2020 has seen an incredibly strong selection of debut voices, as showcased by the Booker longlist which includes a majority of eight debuts including Kiley Reid's Such a Fun Age, C Pam Zhang's How Much of These Hills is Gold, and Brandon Taylor's Real Life. Hitting the shelves on Super Thursday with a Booker longlisting already under its belt, Gabriel Krauze's debut is one of the year's most hotly anticipated. This unflinching portrayal of violence on London's streets is a highly original piece of fiction from an exciting, authentic new voice."
2) On Earth We're Briefly Gorgeous – Ocean Vuong
"The poet's debut novel was one of last year's most celebrated works of literary fiction, and this new edition promises to be one of 2020's biggest paperbacks. A triumphant work of self-discovery which ponders the immigrant experience and barriers of language, sexuality, and race with compassion and urgency."
3) The Thursday Murder Club – Richard Osman
"Pointless star Richard Osman's debut novel sees a group of octogenarian amateur sleuths attempting to solve a murder from their usually peaceful retirement village. Smart, funny, and filled with killer one-liners, this is a thoroughly contemporary take on a classic murder mystery."
4) Daddy – Emma Cline
"The debut short story collection from the author of The Girls is filled with dark, understated gems which will thrill fans of her novel. Interrogating gender roles, familial relationships, and the latent violence in every day interactions, this is a tense and assured collection from an author with a rare knack for characterisation."
5) Your House Will Pay – Steph Cha
"Steph Cha's UK debut arrived earlier this year but Super Thursday sees its paperback release. This striking, confident thriller about two families on either sides of the LA race riots in the 1990s is at once a powerful cross-generational family saga and an urgent examination of racial politics."
6) Sad Janet – Lucie Britsch
"A whipsmart, biting piece of tragicomedy which manages to inspire real laughter while celebrating sadness. Hilarious, profound and deeply refreshing, Lucie Britsch's acerbic, pitch-perfect writing will appeal to fans of Ottessa Moshfegh."
7) Love Orange – Natasha Randall
"Natasha Randall expertly deconstructs the narrative of the American Dream in this satirical 21st century family saga. A shrewd, witty novel which skewers modern life to vivid, discomforting effect."
8) The Night of the Flood – Zoe Summerville
"A taught, evocative literary thriller which conjures 1950s Norfolk and the mirrored tensions of a love triangle and a fateful storm to dazzling effect."
9) The Silver Arrow – Lev Grossman
"The fantasy author makes his children's debut with this magical adventure of derring-do, in which two siblings journey aboard a steam train with a mind of its own. A fun new direction for Grossman, introducing his writing to younger readers.'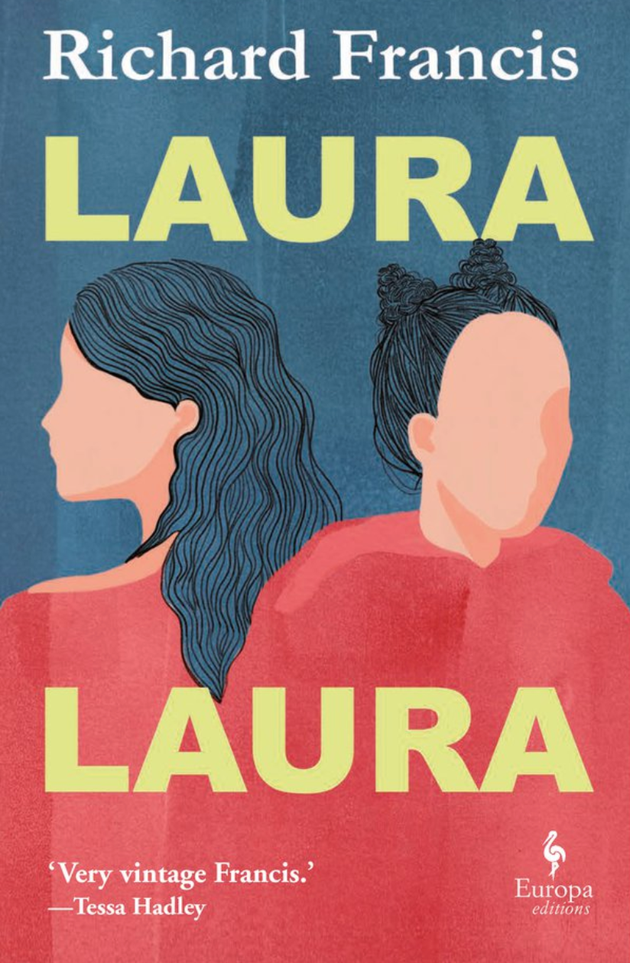 10) Laura Laura by Richard Francis
"Richard Francis is one of the UK's most underrated novelists."
11) To Cook A Bear – Mikael Niemi
"Brilliant Swedish historical crime fiction."
12) The Glass Kingdom – Lawrence Osbourne
"A sinister and claustrophobic story set in Bangkok."
13) New Daughters of Africa by Margaret Busby
"A long awaited paperback, following the £35 hardback earlier in the year."
9 Cracking Reads From Across The Genres
As recommended by Emma Bradshaw, head of campaigns at the Booksellers Association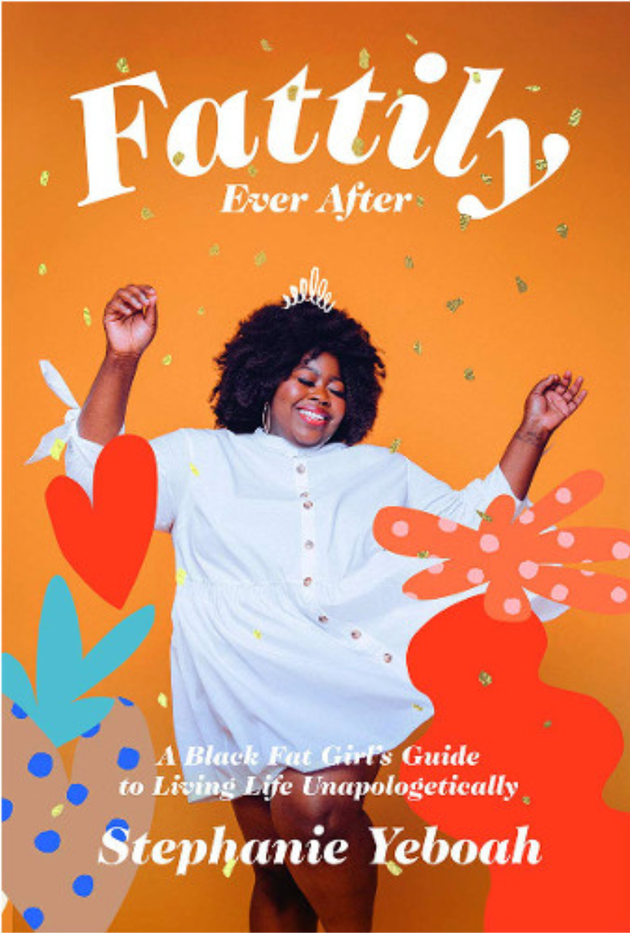 14) The Wild Silence – Raynor Winn
"Raynor Winn's debut, The Salt Path, was shortlisted for the bookseller-curated Books Are My Bag readers awards, and was a big hit with customers. We're excited for her second book, The Wild Silence, another true tale of triumph over adversity."
15) Fattily Ever After: A Fat, Black Girl's Guide to Living Life Unapologetically – Stephanie Yeboah
"The first novel from body-positivity advocate and blogger sensation, Stephanie Yeboah, Fattily Ever After is definitely one to pre-order."
16) The Harpy – Megan Hunter
"Megan Hunter's first novel, The End We Start From, was shortlisted for the 'Books Are My Bag' readers awards. This hotly anticipated dark fairy tale, The Harpy, is independent booksellers' fiction book of the month."
17) Duty of Care: One NHS Doctor's Story of Courage and Compassion on the Covid-19 Frontline – Dominic Pimenta
"The first book from a doctor on the Covid-19 frontline, with all royalties going straight to the Heroes charity to support and protect healthcare workers."
18) Us Three – Ruth Jones
Having made her name as the creator and star of Gavin & Stacey, Ruth Jones made her move into the book world with her bestselling debut Never Greener. An engrossing tale of friendship, Us Three is her anticipated second novel.
19) A Girl Made of Air – Nydia Hetherington
"For fans of Erin Morgenstern's The Night Circus and The Binding by Bridget Collins, this magical debut from actress-turned-writer Nydia Hetherington is just the kind of book to curl up and escape to as the days get shorter."
20) Fake Law: The Truth About Justice in an Age of Lies – The Secret Barrister:
"A previous Books Are My Bag award-winner, we're very excited to get our hands on a copy of The Secret Barrister's second book."
21) Tamarind & the Star of Ishta – Jasbinder Bilan
"Following the success of Jasbinder Bilan's first spellbinding children's book, which won a Costa award, we expect her second, set in the Himalayas, to be another magical adventure for young readers. Independent bookshops across will be celebrating it as their children's book of the month for September, too."
22) Confessions of a Bookseller – Shaun Bythell
"Booksellers are hugely excited about the paperback release of this memoir by one of their own. Lifting the lid on what it's really like to be a bookseller in the UK, it's a must read for anyone who's ever dreamed of working in a bookshop."
Bookshops across the country will be celebrating Bookshop Day on Saturday October 3.
The text above is a summary, you can read full article
here
.