For the last three decades, Have I Got News For You has been on hand to offer a sideways look at the week's headlines, with no politician or celebrity safe from the acerbic wit of Ian Hislop and Paul Merton.
The satirical panel show's enduring popularity has meant it is now celebrating its 30th anniversary, with its 60th series due to kick off next week.
To mark the milestone, we're delving into the HIGNFY history books to bring you some surprising facts and figures you may not have known about the show...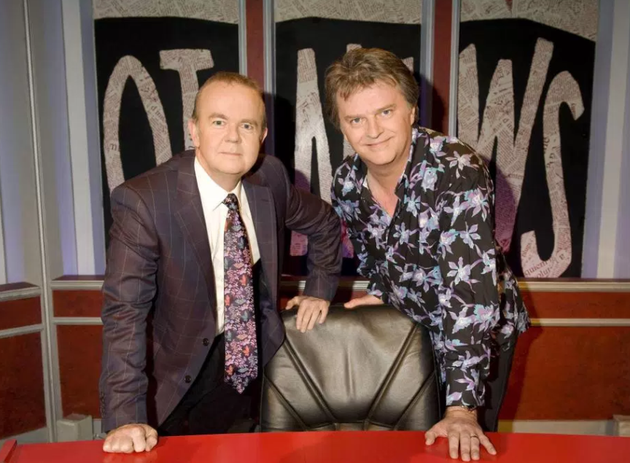 1. There have been 524 episodes of Have I Got News For You, spread out over 59 series since its debut episode on 28 September 1990.
2. There have now been more episodes hosted by guest presenters than by the original host Angus Deayton, who left in 2002.
Angus hosted 198 episodes of HIGNFY, while 326 episodes have been fronted by others.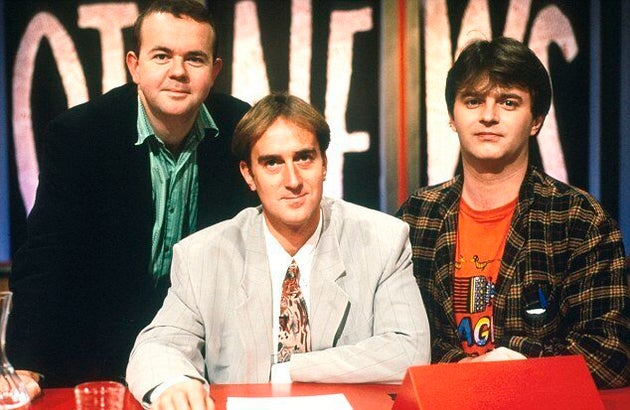 3. Across those 326 episodes, 115 different people have sat in the host's seat.
4. Alexander Armstrong holds the record for most guest host appearances on the show, at 34. He is followed by Jo Brand, who has guest hosted 24 times.
5. Andy Hamilton holds the record for most frequent guest, with 24 appearances on the panel.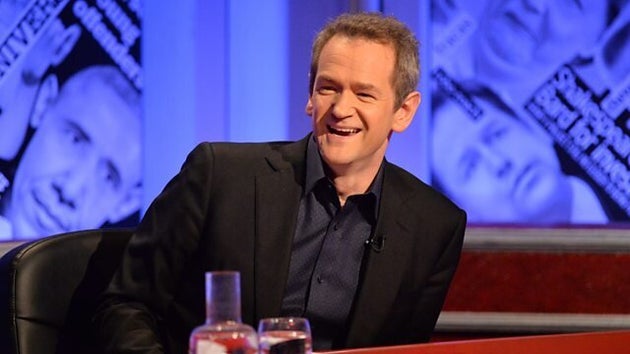 6. Team captain Ian Hislop is the only person to have appeared in every single episode of Have I Got News For You.
While fellow team captain Paul Merton has been with the show since the start, he took a break from series 11 of the show in 1996 – although he did make an appearance as a guest during the series, where he was a panellist on Ian's team.
7. Despite this, Paul has won the majority of the series by a significant margin – he has triumphed in 44 of them, with Ian only winning five. Ten series ended up as a draw.
8. Even when you break it down into individual episodes, Paul still holds the record for the most wins, boasting 332 triumphs to Ian's 167 – 25 were drawn.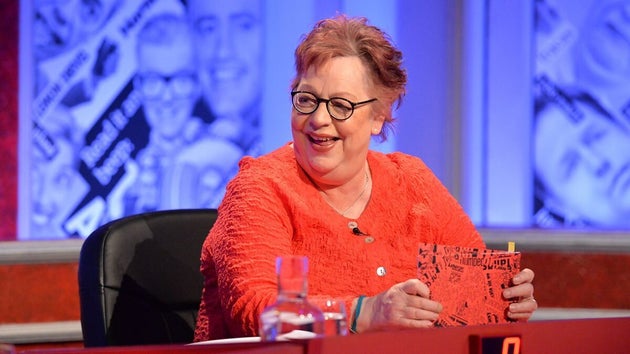 9. The famous revolving back panels of the set have featured an incredible 2,623 different people.
10. The panels used to revolve with the help of three crew members winding a bicycle chain by hand. Nowadays, this function is carried out by two crew members.
11. US president Donald Trump is one of those wanted by Ian Hislop to guest present the show.
"I have an awful feeling this may not happen," he said.
12. Jeremy Clarkson once threw a biro at Ian during a recording of the show, which hit him in the face and he started bleeding. Ian claimed they had to stop filming the show but "Jeremy insisted that it wasn't blood but red ink from the biro".
Ian continued: "He later apologised but said that he was only doing so because 'his wife told him to'."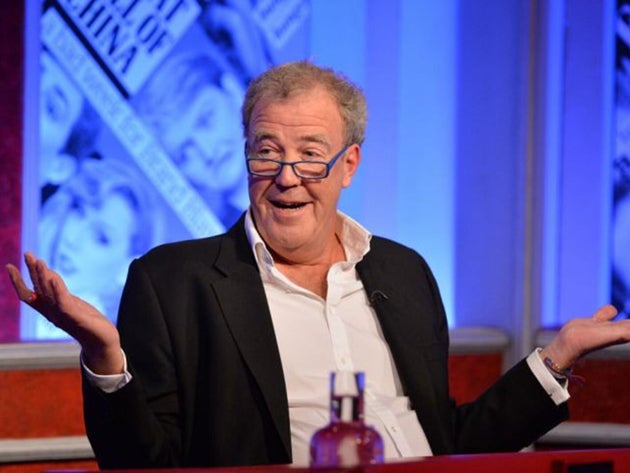 13. One of Paul's personal highlights of the last 30 years was when the late Bruce Forsyth sat in the hot seat.
"He was my favourite guest host," Paul said. "He brought so much fun to the set and made it so unlike any other episode for its light entertainment values.
"I find it funny that the show I liked the most is probably the one Ian hates the most!"
14. The show has been recorded in four different studios over its 30 years.
Its home for the majority of those three decades was at The London Studios on the capital's Southbank prior to its closure in 2018. It subsequently moved to Elstree Studios in Hertfordshire, and its upcoming series will be the first to record at the newly reopened Riverside Studios in Hammersmith.
In 2001, it also recorded a one-off election special at the old BBC Television Centre in White City.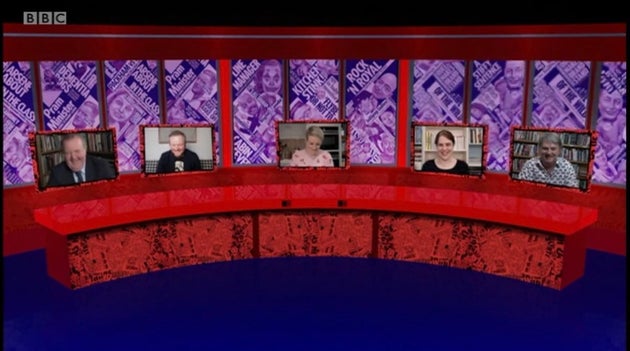 15. The upcoming 60th series will see the reintroduction of a studio audience after the last run was filmed virtually.
The audience in the studio will be socially distanced and at a reduced capacity. There are also plans for a second socially-distanced audience to watch the record from a separate screening room, with their live reactions being used to recreate the impact of a full audience.
Have I Got News For You returns to BBC One on Friday 2 October.
The text above is a summary, you can read full article
here
.