Matt Lucas has offered fans of The Great British Bake Off an inside look at the show's bubble, with a behind-the-scenes tour.
During filming of the latest series, all of the cast and crew had to live in a self-contained biosphere for six weeks so they wouldn't have to socially distance on camera.
With much intrigue about what that was like on location in the grounds of Down Hall in Essex, Matt filmed a video during his first day to share with viewers.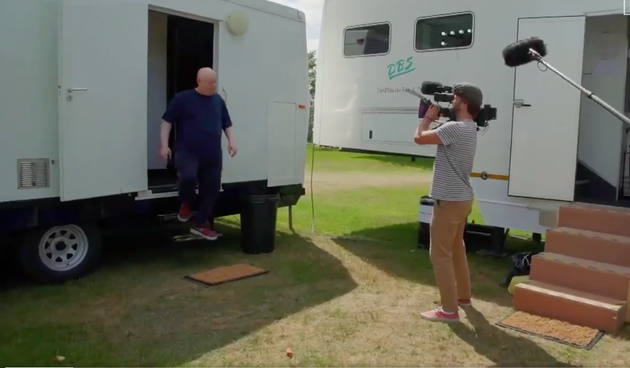 In a clip posted on the show's official Twitter account, Matt revealed the four "shepherds huts" he, Noel Fielding, Prue Leith and Paul Hollywood were able to make use of in their downtime.
There was also a tour of the production village, which was seen to have many Covid safety measures, including hand gel and temperature checks, and was also home to the area where the ingredients are prepped.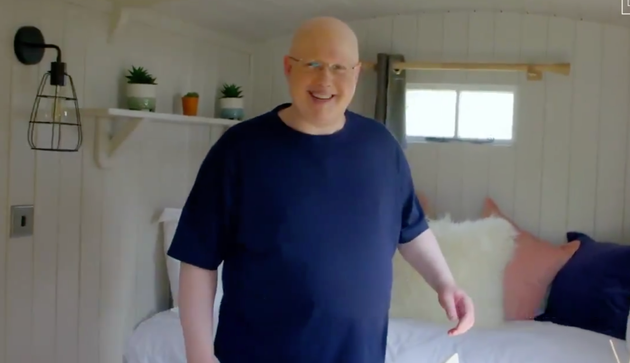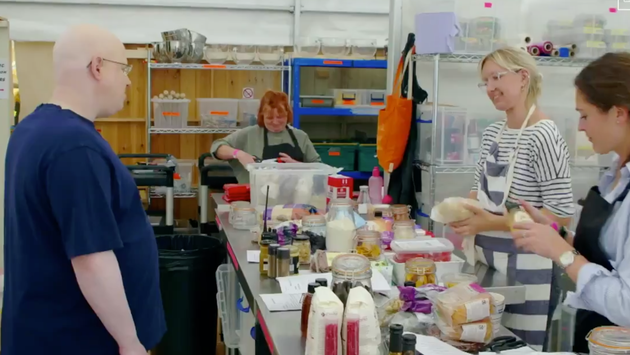 Matt also took us inside Down Hall, where he caught up with Paul.
All of the hosts, judges and bakers lived alongside 80 members of the production team, 20 hotel staff, and around 20 "children, chaperones and dog walkers" during the six-week shoot.
Prior to moving in to the hotel, people had to self-isolate for nine days and take three Covid tests to ensure they did not have the virus.
The shoot, which was described as "gruelling" by the show's bosses, saw the team work on a two days on, two days off basis, while they also built 12 practise kitchens for the bakers to use on their days off.
Kieran Smith, who is the creative director at the Channel 4 show's production company Love Productions, previously revealed that there was only one coronavirus scare during the shoot, which turned out to be a false alarm.
"It was a massive operation," he said. "It felt like the safest place in Britain."
The Great British Bake Off continues on Tuesday at 8pm on Channel 4.
The text above is a summary, you can read full article
here
.