Kate Garraway has shared the poignant reason that gardening has become a comfort to her while her husband remains in hospital.
The Good Morning Britain star's husband, Derek Draper, was taken to intensive care in March after contracting Covid-19, where he was placed in an induced coma.
Derek has been in hospital since then, and Kate has regularly updated viewers about his condition while appearing on GMB.
During a new interview on Gardeners' World, set to air on Friday night, Kate speaks about how gardening has given both herself and her two children Darcey and Billy, a sense of hope throughout their ordeal.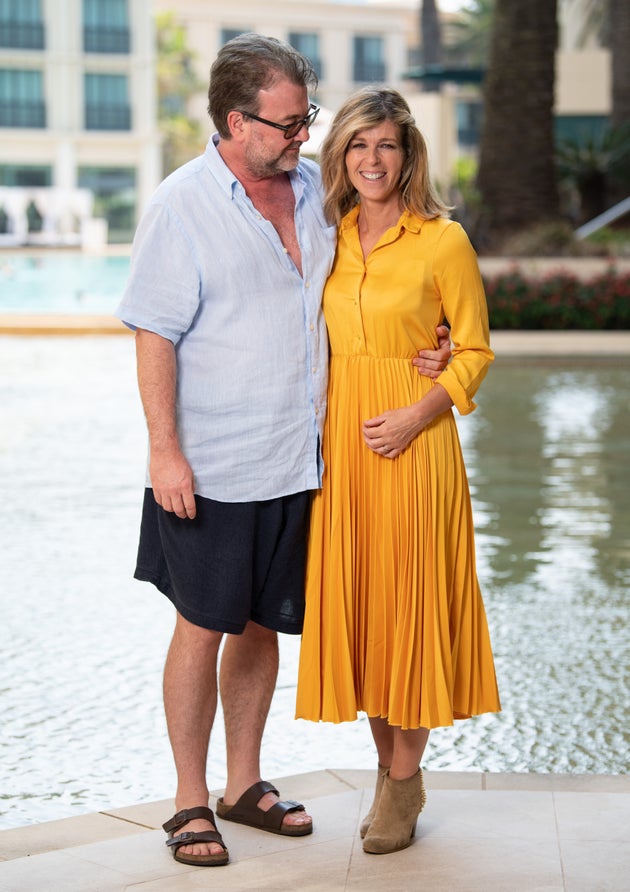 "It was rather sad because the radishes came, they're one of Derek's favourite vegetables, and we ate them and he still wasn't better," Kate explained.
"So I then thought, we've got to go more long-term, planting things that were going to take longer to bear fruit.
"And I'd say, 'Dad will be better [by the time they grow]'... And of course now that it's been so long, we've got a huge basket of bulbs, so that when dad comes home, the place will be full of colour."
She continues: "When you're living day-to-day on a knife edge, doing something that gives you a future just helps with a sense of progress, where there is actually none from the direct situation."
"You don't plant something unless you believe it's going to come up, so by planting something and believing Derek will see it when it comes up, that gives us a sense of future," Kate adds.
Back in August, Kate fought back tears as she revealed to GMB viewers that her co-presenter Charlotte Hawkins had recently gifted her with a rose bush, which came to flower on Derek's 53rd birthday.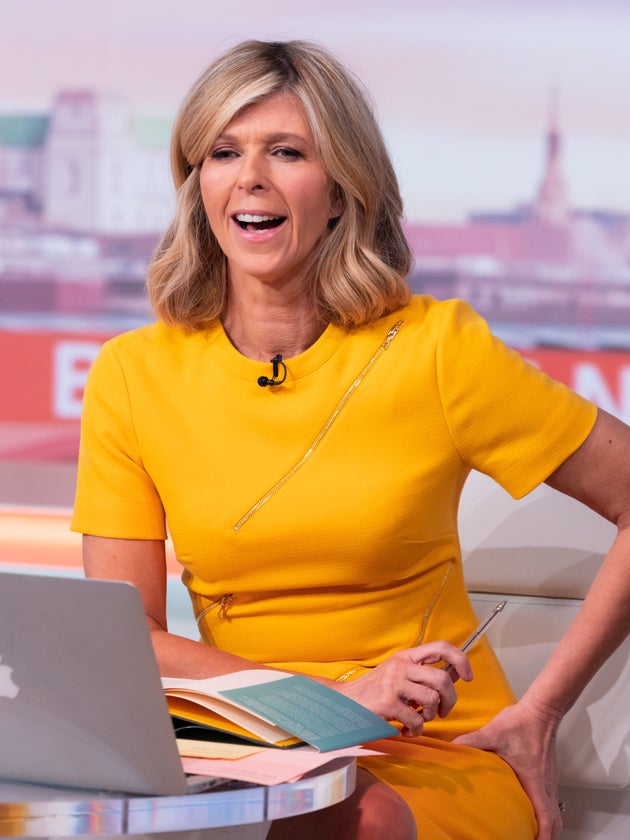 In the last week, Kate has repeatedly criticised Donald Trump amid his comments about coronavirus, following his own Covid-19 diagnosis.
On Thursday, Kate admitted she was stunned by the US president's suggestion that him having contracted coronavirus was a "blessing", stating: "You can't say something's a blessing when more than 200,000 people in your own country and more than a million worldwide have died from it.
"It's not the way we hope our elected representatives feel. You'd hope they can sense the horror before they actually go through it."
Gardeners' World airs on Friday nights at 9pm on BBC Two.
The text above is a summary, you can read full article
here
.