Clothing giant Gap says it is considering closing all of its stores in the UK next year.
The US retailer this week revealed it is "reviewing options" for its Europe business at the end of the second quarter in 2021. The move could potentially put thousands of jobs at risk.
As of July, there were 129 Gap-branded stores in Europe.
Stores in France, Ireland and Italy could also close next summer under the plan, which would leave Gap with none of its own stores, just franchises in other shops, across Europe.
On Thursday the company said it would be closing 220 stores (equivalent to one third of all branches) in north America by early 2024. It reported a £740m loss in the three months to May due to disruption caused by Covid-19.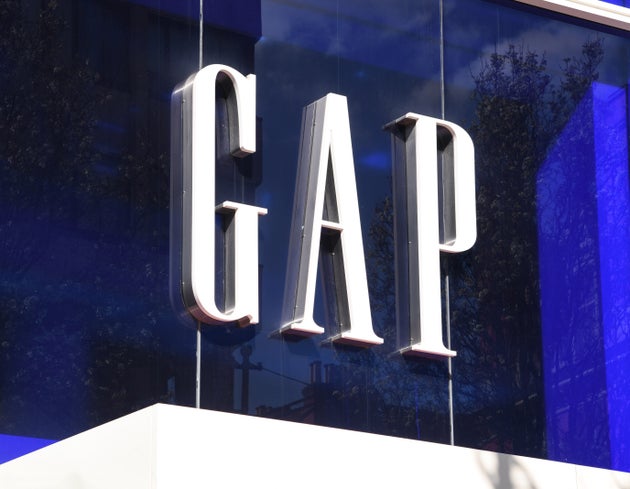 Mark Breitbard, CEO of the Gap brand – which was founded in 1969 – said: "As we conduct the review, we will look at transferring elements of the business to interested third parties as part of a proposed partnership model expansion.
"Franchise partnerships are a strong and cost-effective way to amplify the brand. Through franchise, Gap brand reaches customers in 35 countries with more than 400 stores and 14 e-commerce sites."
He added: "We've been overly reliant on low-productivity, high-rent stores."
The moves come as Gap and other clothing retailers are trying to reinvent themselves during the pandemic, which forced many non-essential stores to temporarily close in the spring and early summer. The lockdown of the economy led many shoppers to shift more of their spending online, which many experts believe will be permanent.
The text above is a summary, you can read full article
here
.